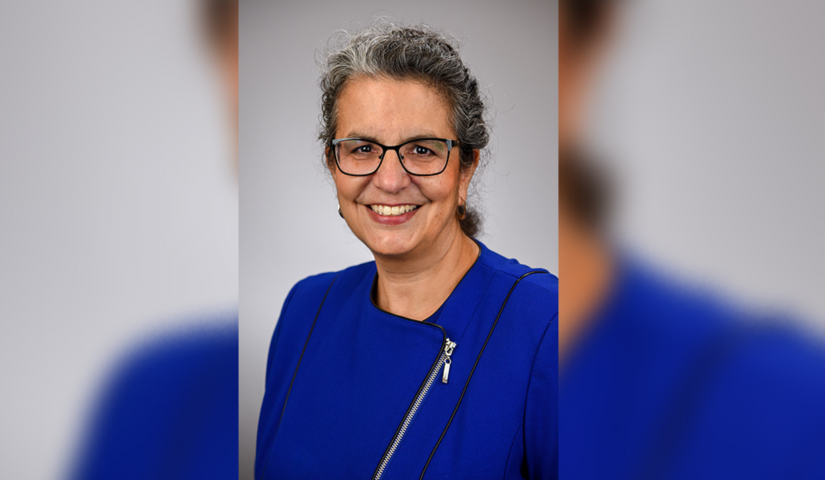 Staff Spotlight
Introducing TrialNet Vice Chair Linda DiMeglio, MD, MPH
Meet TrialNet Vice Chair Dr. Linda DiMeglio, Indiana University (IU) School of Medicine. She is a Professor of Pediatrics, Chief of the Division of Pediatric Endocrinology and Diabetology, Director of the Type 1 Diabetes Research Team, and Director of Career Development for the Indiana Clinical and Translational Sciences Institute.
As TrialNet Vice Chair Dr. DiMeglio will be working in concert with TrialNet Chair Kevan Herold, Professor of Immunobiology and Medicine at Yale University.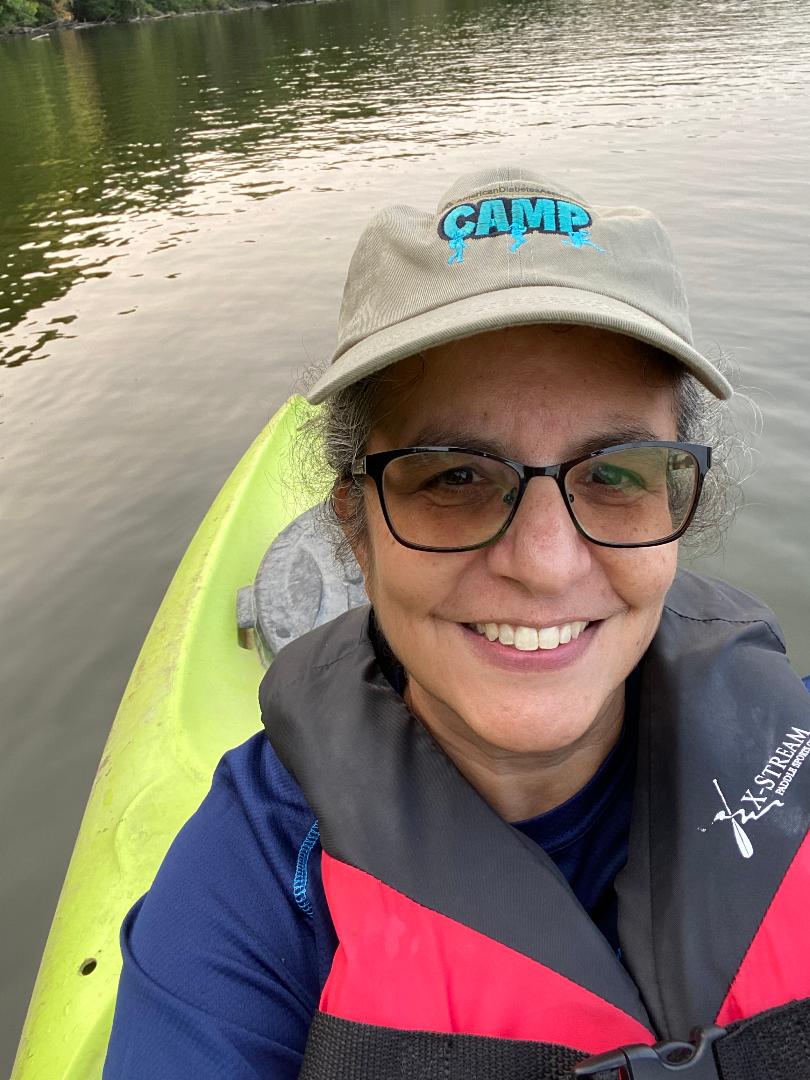 "I love supporting people engaged in research," says Dr. DiMeglio. "And I look forward to helping implement Dr. Herold's vision. TrialNet is exploring a variety of clinical research approaches to prevent type 1 diabetes and engaging researchers and participants around the world, and that's very exciting."
In addition, Dr. DiMeglio will work with several TrialNet committees, affiliates, public/private networks, and TrialNet's Emerging Leaders program.
"I'm especially excited about working with emerging leaders because I'm also Co-Principal Investigator for DiabDocs (diabdocsK12@stanford.edu), a newly funded early career physician scientist research program of the National Institute of Diabetes and Digestive and Kidney Diseases," she explains.
After earning her medical degree at the University of Pennsylvania, Dr. DiMeglio completed her pediatrics residency at Northwestern University Feinberg School of Medicine/Children's Memorial Hospital (now Lurie Children's), and a pediatric endocrine fellowship at IU School of Medicine. She has two master's degrees, one in Organismic and Evolutionary Biology from Harvard and another in Public Health from IU.
"I came to IU very much on a 3-year plan that has now extended to 26 years," she says. "When IU's TrialNet Center Director position became available in August 2010, Principal Investigator Dr. Mark Pescovitz asked me to fill the role," Dr. DiMeglio explains. "I agreed in part because Mark, a transplant surgeon, was someone I had always respected and learned from. I became the Center's Principal Investigator later that year after Mark died in a tragic car accident."
Over the years, Dr. DiMeglio has served on a variety of TrialNet committees. A member of the Publications Committee since 2011, she became Committee Chair in 2018. The Publications Committee is responsible for overseeing and monitoring public release of all TrialNet study data and reports.
"Serving on the Publications Committee taught me a lot about the network," she said. "I like creating new structures. I did that for the Publications Committee, and I want to do that in this new role as well. I like helping people with good ideas implement them."
In her spare time—of which there's not a lot—Dr. DiMeglio enjoys being with her three boys (ages 20, 17 and 13), traveling, hiking, biking, and cooking. For the past 24 years, she's served as a diabetes camp director at Camp John Warvel in northern Indiana.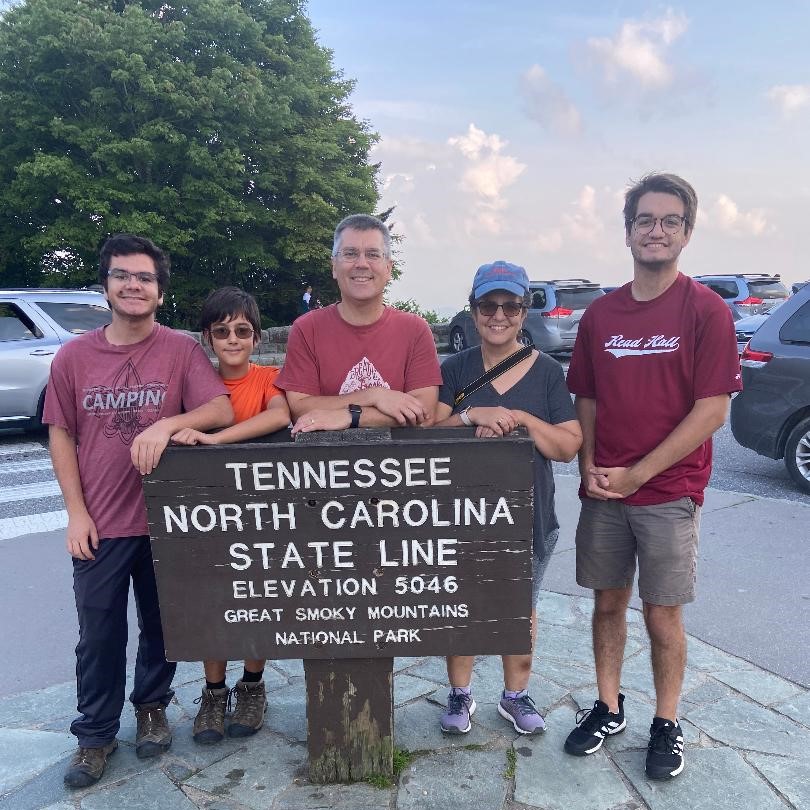 She says, "It's a way to teach others—particularly health science students in medicine and nursing—about diabetes. I also enjoy seeing the kids develop connections and having fun."
To learn more about diabetes camp and TrialNet, see this video, which includes a segment featuring Dr. DiMeglio.