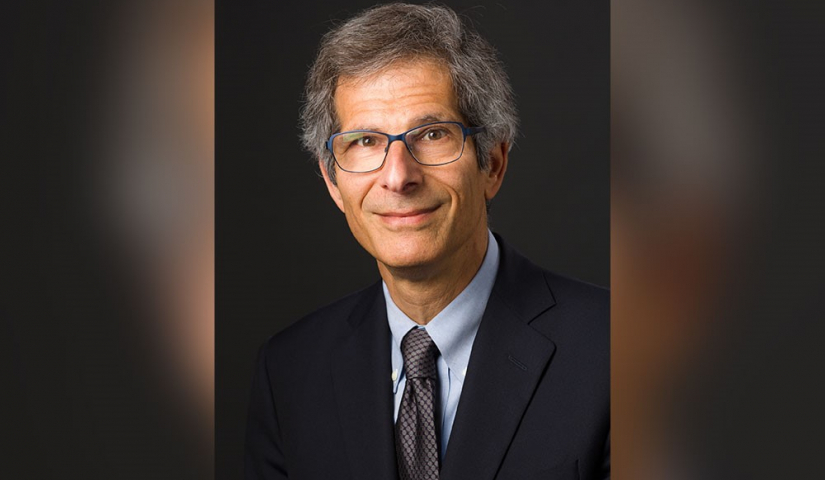 Media Release
A Year-End Message from TrialNet Chair, Dr. Kevan Herold
TrialNet Chair Dr. Kevan Herold celebrates 20 years of progress, looks forward to making T1D a disease of the past
Kevan C. Herold, MD, appointed TrialNet Chair in June 2021, celebrates the past and shares his outlook for what to expect in the coming years.
Dear TrialNet family,
As our 20th Anniversary year comes to an end, I want to celebrate TrialNet's remarkable advances, thank everyone who's made them possible, and share what to expect in the coming years.
TrialNet research has changed the model for T1D treatment and prevention
Based on TrialNet screening and staging of more than 225,000 relatives of people with type 1 diabetes (T1D), we now know who is most likely to develop T1D over the next 5 years or longer. Our work in identifying the stages of T1D leading up to clinical diagnosis provides a useful framework to develop and conduct clinical studies that can affect patients with or at risk for T1D. In fact, TrialNet's findings have changed the model for prevention of T1D and other autoimmune diseases for the first time.
First to delay T1D in those at risk
Our studies have focused on preventing and delaying disease progression. With every study, we've continued to learn about the immunobiology that underlies disease progression, how individual differences affect this progression, and exploiting that knowledge to identify the best potential therapies.
TrialNet's Teplizumab Prevention Study showed for the first time that we can effectively delay T1D in those at risk. As we continue to follow our participants and gather new data from our other trials, we have acquired extremely valuable data that can help us understand how unwanted immune responses are suppressed and tissue destruction prevented, i.e., immune tolerance. TrialNet has put the very concept of preventive immune therapy into practice for the first time. And, as a result, the first drug to change the natural history of T1D is being considered for approval.
Next up: prevention of T1D and other autoimmune diseases
We can now lead the way to T1D prevention. We are also leaders in prevention efforts with our colleagues who study and treat other autoimmune diseases like lupus, multiple sclerosis, psoriasis, and rheumatoid arthritis.
As leaders, we need to continue to set ambitious goals. The list includes:
Building on our successes and careful analysis of the data from ongoing and previous studies. Our goal is to expand or develop new safe and easily administered therapies that can delay or prevent disease.

Combining therapies based on our understanding of their mechanisms of action to improve outcomes.

Critically considering our trial designs and endpoints so that smaller, shorter studies can more quickly advance research.

Identifying individual characteristics, genetic, demographic, environmental, and other modulators of progression to diabetes.

Expanding our outreach to those who do not have relatives with T1D, colleagues in other countries, and underserved U.S. communities not yet engaged.
Special thanks to everyone who made this progress possible
None of TrialNet's progress would be possible without our extraordinary network of research teams, study participants, and families—all partners in this scientific alliance. Thanks to you we're in a new era in the treatment and prevention of T1D.
I would also like to extend special thanks to former TrialNet Chairs Dr. Jay Skyler, University of Miami, and Dr. Carla Greenbaum, Benaroya Research Institute (BRI), Seattle, for their many years of outstanding leadership. In addition, we all owe special gratitude to Dr. Jeffrey Krischer, Director of the TrialNet Coordinating Center (TNCC) at the University of South Florida—a guiding and supportive force in our efforts, and the leader of an outstanding and talented staff at the TNCC. Finally, the TrialNet Hub at BRI has done remarkable work in making us an efficient productive organization recognized as leaders in translational immunology. 
Join us to make T1D a disease of the past
If you're not already, I invite you to get involved in TrialNet research. Get screened and share what we're doing with your friends and relatives. I am very optimistic about the future and believe that together we can indeed make T1D a disease of the past.
Sincerely,
Kevan C. Herold, MD
TrialNet Chair
CNH Professor of Immunobiology and Medicine, Yale University