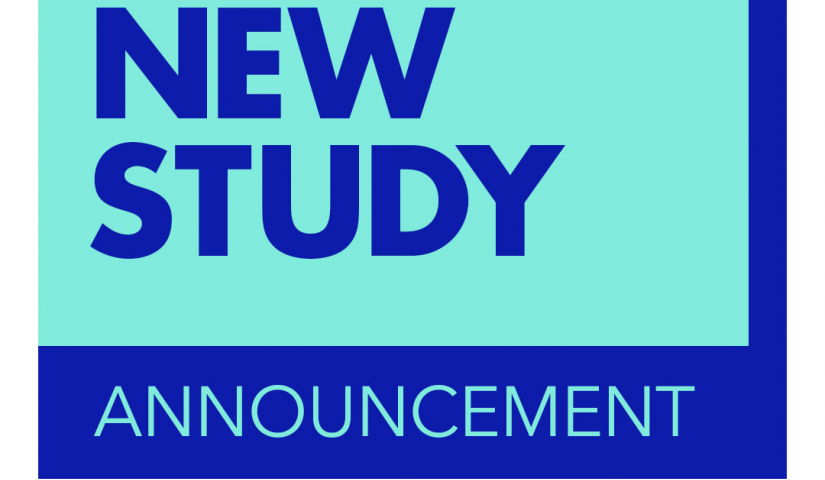 Research Spotlight
TrialNet Launches New Study Exploring Plasmid Therapy
Now enrolling adults diagnosed with T1D in the past 4 years 
TrialNet is excited to announce the launch of our first Phase 1 clinical study to test a new plasmid therapy. The study will enroll 48 adults (age 18-45) diagnosed with type 1 diabetes (T1D) in the past 4 years. 
The treatment, known as NNC0361-0041, was designed by Novo Nordisk to transfer DNA into cells, where it can communicate with the immune system. Earlier studies in the lab show this treatment might retrain the immune system to stop its attack on insulin-producing beta cells. 
---
What is a Phase 1 study?
Phase 1 means it's the first time the study treatment is being tested in people. The goal is to test the treatment for safety and dosing.
---
If this study results in no safety concerns, TrialNet plans to conduct a larger study in people at high risk for T1D to see if the same treatment can slow down or stop the disease from progressing to clinical diagnosis.
"This is an exciting opportunity to play an important role in advancing T1D research," explains TrialNet Chair Carla Greenbaum, M.D., director of the Diabetes Research Program at Benaroya Research Institute in Seattle. "TrialNet has long identified plasmid therapy as an important treatment to test in people with and at risk for T1D, and we're excited to partner with Novo Nordisk on this promising new therapy."
To learn more or to find out if you qualify for eligibility screening, click here.
---
Living with T1D?
Make sure all your relatives know about TrialNet risk screening. It looks for autoantibodies that identify T1D years before symptoms appear, opening the door for prevention studies aiming to slow or stop disease progression.
Free screening kits are available for home delivery. You can complete screening in the safety of your home, at a local lab, or a TrialNet clinical research site. Results are typically available in 4-6 weeks.