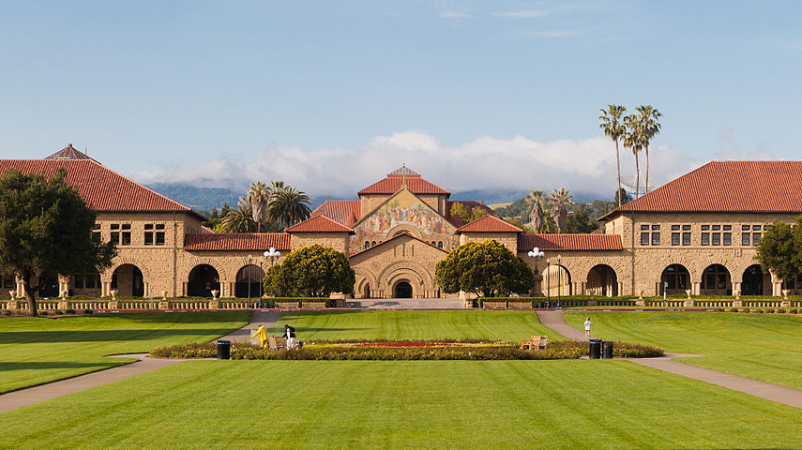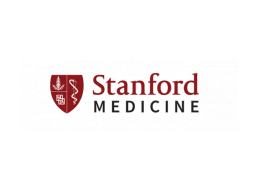 Center for Academic Medicine, Division of Endocrinology & Diabetes, MC 5660
453 Quarry Road
Palo Alto, CA 94304-5660
United States
Stanford University is one of twenty-two type 1 diabetes TrialNet International Clinical Centers at the forefront of type 1 diabetes research. Led by Darrell Wilson, MD, the TrialNet team at Stanford University is dedicated to preventing type 1 diabetes and stopping disease progression by preserving insulin production before and after diagnosis.   
Our Team

Darrell Wilson, MD
Starting with his initial training as an electrical engineer, Dr. Darrell Wilson has applied technology to improve the care of children and adolescents with endocrine problems, particularly emphasizing technology in carbohydrate abnormalities. 
A Professor of Pediatrics at Stanford University, he is an internationally known clinical researcher concentrating in the area of pediatric diabetes and has published over 300 peer reviewed articles and chapters. He has been the Principal Investigator at Stanford University for TrialNet since its inception. He is a co-investigator on the NIH funded, multi-center Diabetes Research in Children Network (DirecNet). Over the past decade, this group has been devoted to testing how new technology such as glucose sensors can help children with diabetes, and has been extraordinarily productive.  Further, he is a co-investigator on a number of Juvenile Diabetes Research Foundation funded clinical investigations devoted to the development of artificial pancreas. 
Dr Wilson is a key member of Stanford University's clinical research infrastructure, serving as the Chair of one of Stanford's IRB panels as well as a member on the NIH funded CTRU advisory committee. At Stanford, he helps coordinates the clinical care for about 800 children and adolescents with diabetes.  As an educator, he teachs medical students, residents, fellows, and clinical researchers across the Stanford campus and serve as an Associate Program Director for the Stanford University Pediatric Endocrine Fellowship training program.
 



Show More
Show Less
Regional Affiliates
Affiliates provide opportunities for people who do not live near Stanford University. The affiliate sites listed below work with Stanford University to offer convenient participation in our research programs
Valley Childrens Hospital
9300 Valley Children's Place
,
Madera,
93636
United States
Banner Health Cardon Childrens Medical Center
1400 S. Dobson Rd
,
Mesa,
85202
United States
Risk Screening
Risk Screening for Relatives
If you have a relative with T1D, you may be eligible for risk screening that can detect the early stages of T1D years before symptoms appear. More
Monitoring
Monitoring
Depending on your risk screening results, you may be eligible for monitoring. We'll monitor you for disease progression and let you know if you become eligible for a study. More
Show More
Show Less