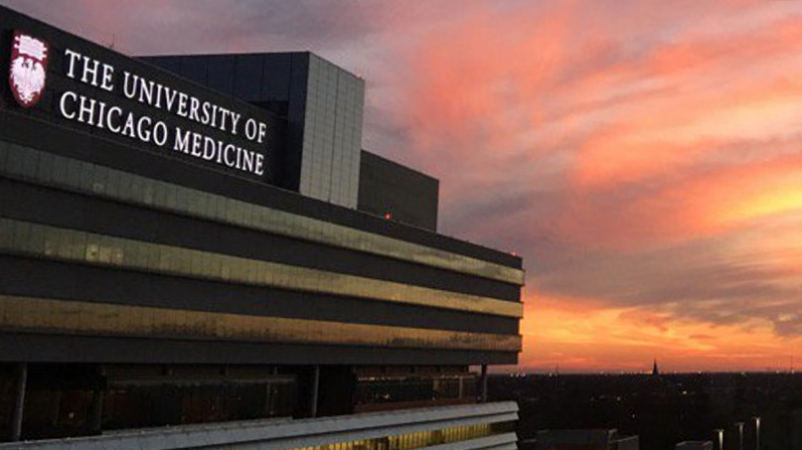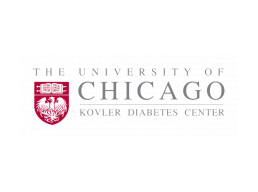 900 E. 57th St
8th Floor
Chicago, IL 60637
United States
The University of Chicago is one of twenty-two Type 1 Diabetes TrialNet International Clinical Centers at the forefront of type 1 diabetes research. Led by Principal Investigator, Lou Philipson, MD, the TrialNet team at the University of Chicago is dedicated to preventing type 1 diabetes and stopping disease progression by preserving insulin production before and after diagnosis.
Our Team

Lou Philipson, MD, PhD
Dr. Philipson is an endocrinologist and a leading world authority on diabetes mellitus. In 2011, he was named as one of America's Top Doctors by U.S. News & World Report magazine, and in 2016 Chicago Magazine named him a Top Doctor in Endocrinology, Diabetes and Metabolism. His research focuses on the biophysical, molecular and genetic aspects of insulin secretion, and the genetics of diabetes.
Dr. Philipson was a co-discoverer of insulin gene mutations causing neonatal diabetes, a novel class of mutations causing diabetes through beta-cell ER stress. These mutations are now known to be the second most common cause of permanent neonatal diabetes, as well as rare causes of later-onset diabetes. Dr. Philipson, together with his colleagues (Drs. Graeme Bell, Siri Atma Greeley and Rochelle Naylor) established the first United States registry for monogenic diabetes including neonatal diabetes and Mature Onset Diabetes of the Young (MODY).
Neha Singh, RN
Study Coordinator
Show More
Show Less
Risk Screening
Risk Screening for Relatives
If you have a relative with T1D, you may be eligible for risk screening that can detect the early stages of T1D years before symptoms appear. More
Monitoring
Monitoring
Depending on your risk screening results, you may be eligible for monitoring. We'll monitor you for disease progression and let you know if you become eligible for a study. More
Prevention Study
Abatacept Prevention Study
TrialNet is testing the drug abatacept to see if it can delay or prevent progression of early stage T1D (stage 1 or stage 2), and ultimately prevent clinical diagnosis (stage 3). In earlier studies for people newly diagnosed (stage 3), abatacept helped slow down disease progression. Details
Prevention Study
Hydroxychloroquine (HCQ)
We are testing the drug hydroxychloroquine (HCQ) to see if it can delay or prevent early stage T1D (stage 1) from progressing to abnormal glucose tolerance (stage 2) and ultimately prevent clinical diagnosis (stage 3). HCQ is already used to reduce symptoms and progression of other autoimmune diseases, such as rheumatoid arthritis and lupus. This is the first study to see if it can prevent or delay T1D. Details
Long Term
Long-Term Follow-up
If you are diagnosed with T1D while participating in one of our prevention studies, we're still here for you. You can continue to receive personal monitoring while helping us learn more. More
Show More
Show Less